Looking for a Professional Square Dance Caller?
Need an ordained minister to perform your wedding?

You've Found Me!!
Click to Learn More.
Hi there! Thanks so much for stopping by.
There's not much here right now
but please drop in again to see what's new.
In the mean time,
here is some general information about me,
or you may visit any of these other sites
for things that I like or am involved in: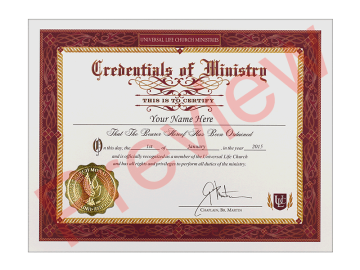 or you may email me by clicking here
Thanks again for stopping by!